4.29.2020 – Laurie on majoring in French
4.29.2020 - Laurie, French peer tutor, on majoring in French Heading link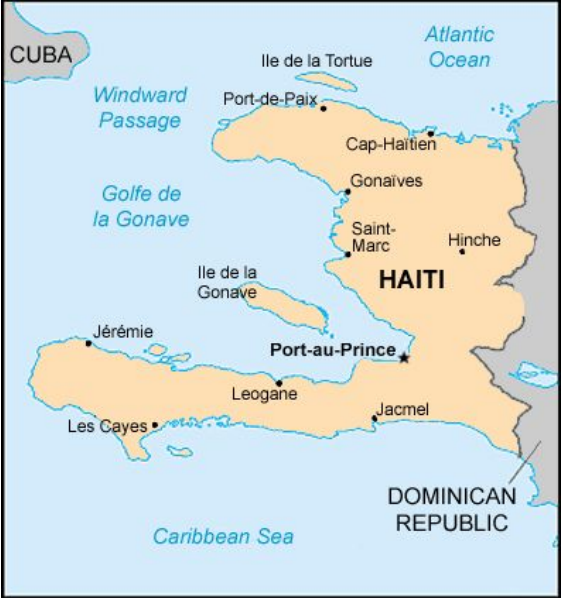 My name is Laurie, I am a Junior at UIC and I grew up in a country located in the carribean called Haiti (Ayiti), where Creole and French are the two official languages.
Multiple times I get asked questions like: "What made you want to become a French peer Tutor?", "Why are you majoring in French and Francophone studies when it's already one of your native languages?", "Why French, why now, why here"?
The answer to all of these questions is simple: I love French, I love learning about the numerous Francophone countries around the world, I love helping people and one of my dreams is to work as a dentist in a francophone country. When I first became a French peer tutor back in 2019, I was very anxious because I feared not being able to explain well enough the questions that the tutees would have because sometimes it is very difficult to explain something that you just know or something that you have learned a long time ago. Although I had this concern, I was always very excited to work with the students and talk to them about the francophone country I grew up in.
I've been tutoring for a while now, and I can see how my journey as a French tutor has improved. I am more comfortable and I have developed a relationship with the majority of the students. Most of them come back multiple times throughout the semester and it's always a pleasure to see their faces and help them with whatever they need help with. I have also built a relationship with other peer language tutors who also love the language they are tutoring and have the same goals as me — to show how unique and beautiful each language is, to help them succeed in their language classes and to show them that learning a languages at UIC can be really fun and useful. My journey as a peer tutor has been absolutely amazing so far, it's important to help others and I want to do so as a peer tutor with UIC students.
Modified on March 10, 2022