3.15.2021 – Lainey on the "Corridos" music genre!
3.15.2021 - Lainey on the "Corridos" music genre! Heading link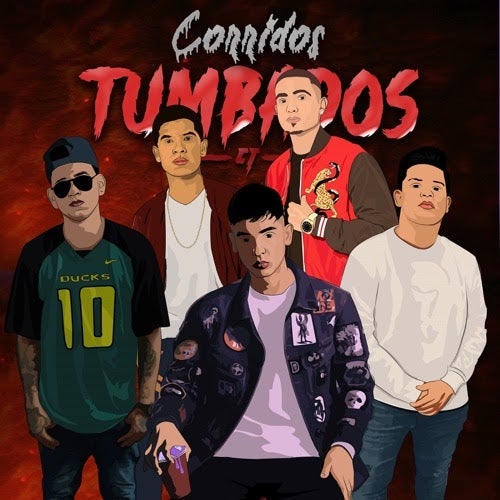 Norteño, Tejano, Banda. These are all popular genres of music originating in Mexico. For as long as I can remember, I've always loved being introduced to new genres of music, especially in different languages. Another popular musical form from Mexico that I find so unique is the corrido. Corridos are long ballads that narrate the political issues of the time and celebrate great, heroic deeds by the story's protagonist, often a cowboy or an outlaw who is relatable to the audience. As music has evolved into different styles over time, so have the themes of corridos. These most recent corridos, called narcocorridos, focus on Mexican life across the U.S. border as well as immigrant issues, prison, and drug trafficking. This specific type of corrido was popularized by bands like Los Tigres del Norte, who drew inspiration from American artists like Johnny Cash.
Now, in the 2020s, trap corridos, or corridos tumbados, combine the classical corrido elements with new-wave trap and hip-hop music, or reggaeton. Popular corridos tumbados artists include Natanael Cano and Ovi, with songs like "Amor Tumbado", "El Drip", and "Pacas Verdes." The songs sing about love, money, and alcohol, and are meant to appeal to younger audiences while traditional corridos are generally enjoyed by older generations (although they can be enjoyed by all!) You can stream music by Natanael and Ovi on Youtube, Spotify, and Apple Music. Listen to the song "Camelia La Tejana: by Los Tigres here.
–Lainey
Modified on July 15, 2021