Class Projects
Map examples
Wiki examples
We provide learning opportunities to instructors. Click the "Workshops" link to see our drop-in hours and locations, and our scheduled training topics. Come find out how we can help you with similar or brand new interesting projects for your students!
Videos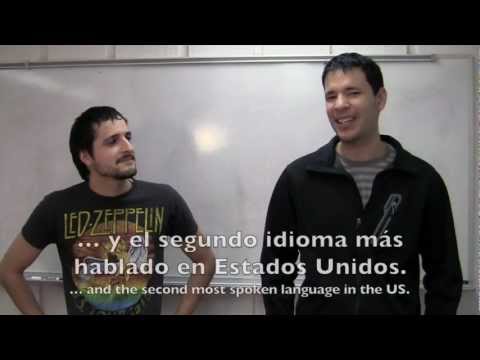 Equipment
Class textbook audio
Ask your instructor for the link to your textbook audio.